Detailing & Protection for Company Fleets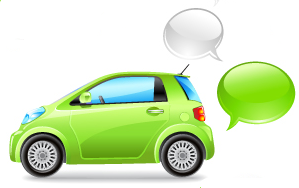 Your vehicles are a walking advertisement.  They need to be clean and look good.  Regular maintenance of a company fleet is less expensive than replacement.  It is easy to build up contamination that takes the shine out of your fleet when your on the road.  We provide on-sight company vehicle details less than businesses can provide themselves.  We keep costs down when you outsource your car wash cleanings.
Unique and Planet Friendly Shines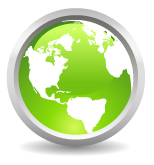 We provided these links above so you can learn all about what you can expect from Wash.Ninja.  100% customer service friendly with the best process and quality auto care products on the planet.  Yes, we are conscious of resources.  What that means is we conserve water and use less energy in a completely mobile service that is convenient and fast.
No trailers, no big tanks of water, and we use less energy with rechargeable batteries.
Look Better Than the Competition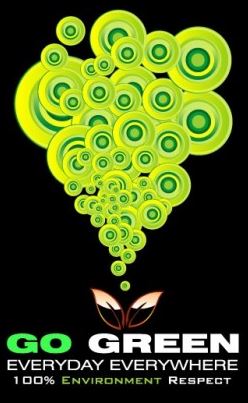 Company fleet vehicles need to look good so you look your best in front of your customers.  It can be the difference between getting business and giving business to the competition.  Company vehicles also need the best car care protection as a valuable business asset and to ensure it looks good for years to come.
Reduce Labor Costs
With Wash.Ninja, we help keep operational and fixed costs down with outsourcing.  Costs related to payroll, taxes, insurance, recruiting, on-boarding, and training is an operational distraction for many small businesses for the overall business goal, which is focusing on growth.  We do it for less than you can because that is our business.
Mobile Green Vehicle Cleaning & Protection
That is where we come in.  Wash.Ninja provides an entirely mobile service saving you time so you can focus on your business.  You will receive the best in customer friendly care, and we guarantee it.  Our products and craftsmanship is 100% guaranteed.  We protect the planet while we provide a highly detailed car wash process that is waterless and hose free.
Get Pricing
Vehicle care and protection is more cost effective than replacement. Get a deeper clean, better looking shine that lasts longer with the best quality products used on hundreds of Wash Ninja customer vehicles.