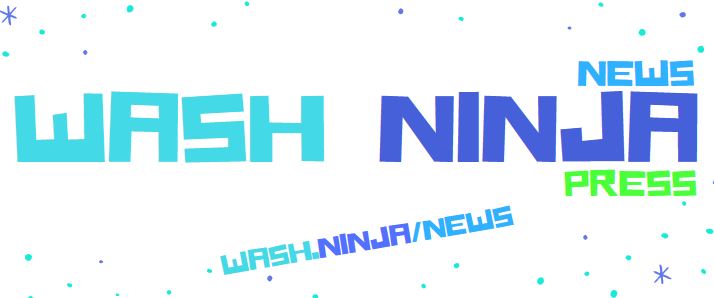 Wash
Ninja
® is All Over Social Media. Join Us.
<Touch a Floating Social Media Icon>
Pick a Channel – Twitter, Facebook, Instagram, Google+, Pinterest, YouTube, LinkedIn, Flickr & Tumblr
Email Subscribe Here
It's Hot in Here – Wash Ninja
®

Press & News

Find all the latest company news and press releases along with Wash Ninja® milestones here.  Visit the Wash Ninja Sitemap to navigate anywhere on the site.  Join any of our social media channels for upcoming company announcements.  Contact us with any questions on our releases.