Thank You for Your Interest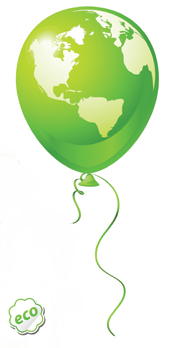 Take your career to new heights in a green-friendly way that matters.  Wash Ninja prides itself as a young start-up with a passion for the planet and autos.  Talent and people is what our business is all about.  We bring the best value, convenience, and service to our customers.
Not Only For the Planet, We Care & Serve By: 
1. bringing a mobile green-friendly car wash and shine service to our customers;
2. continuously research products that clean and protect vehicles and our customers vehicles;
3. use a system and equipment including transportation that is efficient, and
4. provide the absolute best customer service friendly service a company can offer  What are we looking for?
Qualities We Appreciate
enjoy working for a startup
idea enthusiast
appreciation for fine detail
pride in customer service
quality workmanship
love for autos
Contact us to submit your resume!