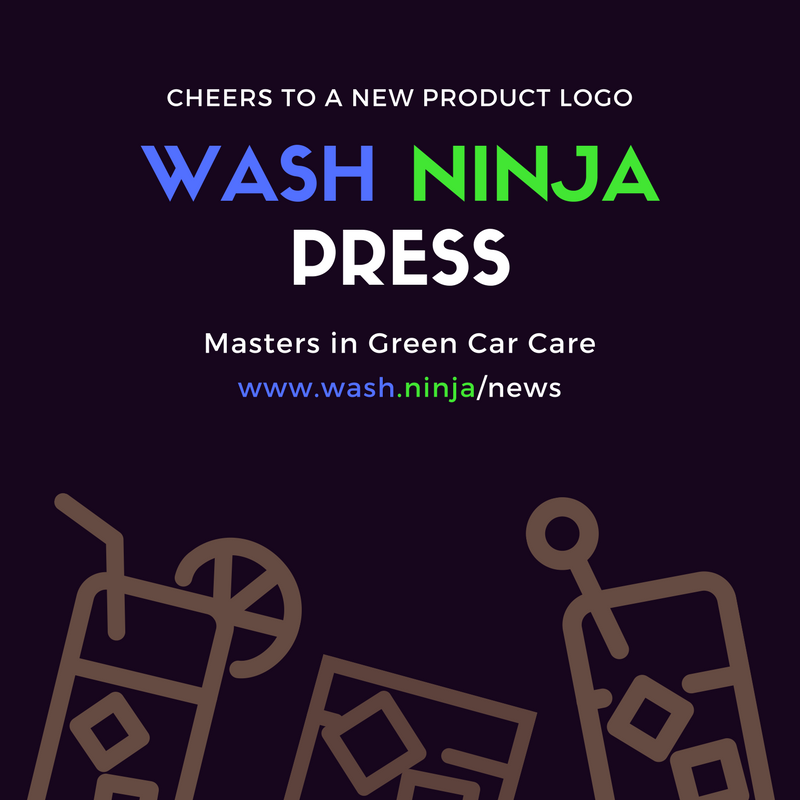 JACKSONVILLE, Fla. – June 7, 2017 – PRLog — Wash Ninja®, a registered trademark of Wash Ninja, Inc., is releasing an innovative green friendly car care product line and refines their logo for their entry into the automotive car care product industry.
Since the startup launched 16 months ago, Wash Ninja® has provided hundreds of eco-friendly premium auto detailing and car care protection services.  The organization has crossed 50,000 social media followers receiving all 5 star reviews for services provided.  Committed equally to the environment, quality, and customer satisfaction, Wash Ninja® will enter the car care industry with products proven and tested to deliver high quality results.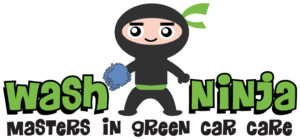 The company will continue to provide auto detailing services under the slogan (Masters in Mobile Green Car Shine) they live up to and in their local market of Jacksonville, FL.  Founder and CEO, Cory Sinclair recently approved their new car care product slogan announced here as the Masters in Green Car Care.  Wash Ninja® donates to the planet with every purchase and considers the environment in every aspect of their operations.
Wash Ninja® will feature a flagship waterless car wash and wax product with more details to come in a product video the organization has completed, and plans to release soon.  Just one Wash Ninja® waterless car wash saves an estimated 100 gallons of water compared to a traditional hose method.  The company will debut another eco-friendly car wash when it enters the industry under the new Masters in Green Car Care slogan along with other products.
The premium green-friendly auto detailing services the organization provides save an estimated 70,000 gallons of water per year doing two vehicles daily.
The goal of Wash Ninja® is to reduce the strain on the environment by providing products and services that over deliver.  Wash Ninja® emphasizes a commitment to reuse, reduce, and recycle as part of their eco-friendly commitment.
Visit the company website at https://www.wash.ninja to learn more.
About Wash Ninja, Inc.
Wash Ninja® serves the planet and autos with green-friendly car care products, automotive detailing services, and eco apparel.